The Volvo VNL
25 YEARS OF CHANGING THE GAME

VISIONARY DESIGN. IMPACTFUL INNOVATION.
The standard for long-haul
The Volvo VNL is built to exceed your expectations. It has been pushing the boundaries for a quarter century and will continue to set the standards of excellence today and tomorrow.
Aerodynamic Design
The VN line was introduced in 1996 with a revolutionary aerodynamic shape to dramatically improve fuel efficiency. The low-profile hood and contoured features have influenced every other North American aero truck design since.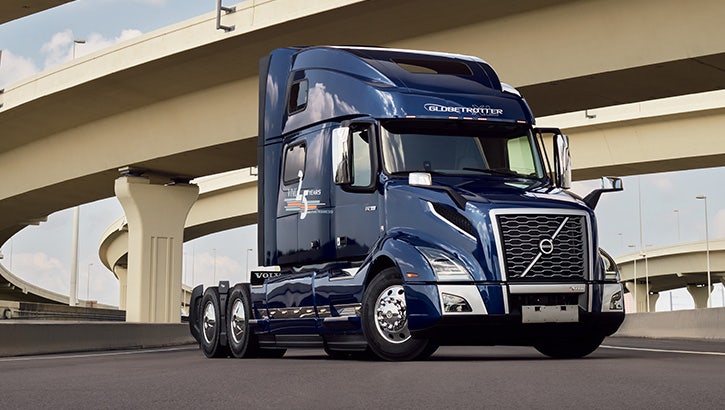 Shifting the standard
Introduced in 2007 and made standard in 2013, the revolutionary I-Shift set a new benchmark for performance. I-Shift created the industry-wide trend away from manual transmissions.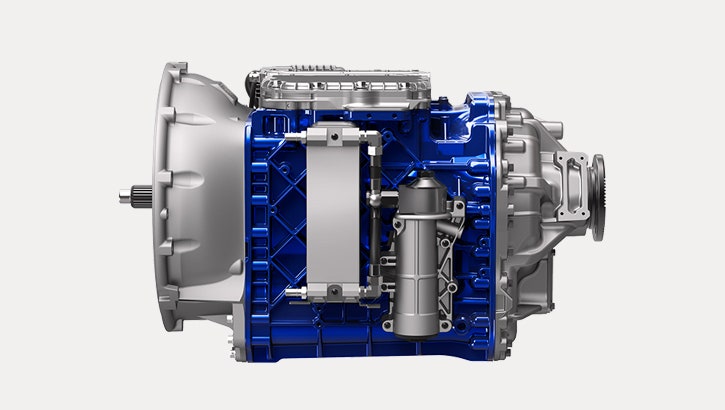 Real-Time, All the Time
First introduced in 2012, Volvo's industry-leading Remote Diagnostics is found in every Volvo truck model today. It helps you avoid unexpected downtime by providing 24/7 personal support with staff at the Volvo Uptime Center and features the most robust diagnostics information available on the market.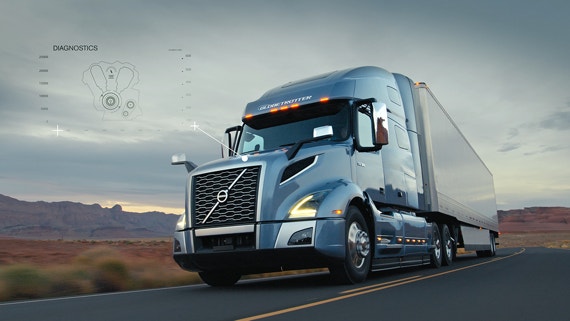 Steering Made Easy
Dynamic Steering became available in 2019 for the VNL. The revolutionary technology offers a safer, more comfortable experience for the driver. Monitoring road and environment input at 2,000 times a second it adds torque to the steering column reducing steering strain, both in forward and reverse.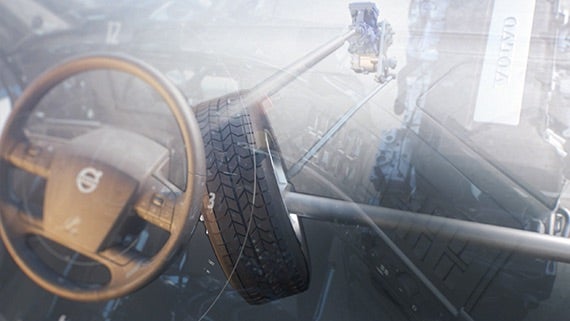 Our most fuel-efficient engine, ever
The next generation Volvo D13TC was first launched in 2019 and delivers up to 6% greater fuel efficiency than the D13 VGT. Now standard in our most popular VNL models, the D13TC turns potentially wasted energy back into horsepower that gets put back into the system to reduce fuel consumption.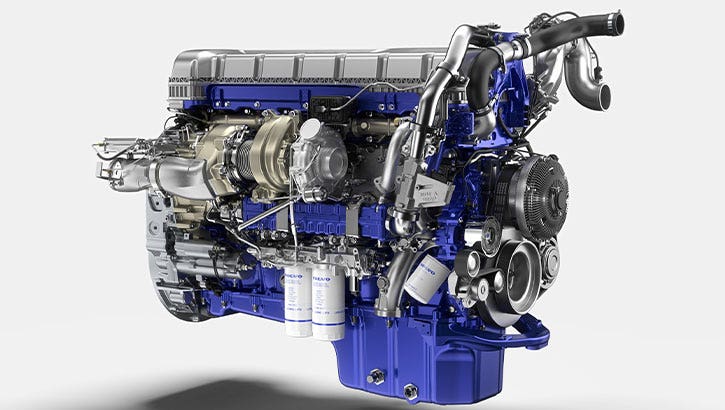 Meet the VNL family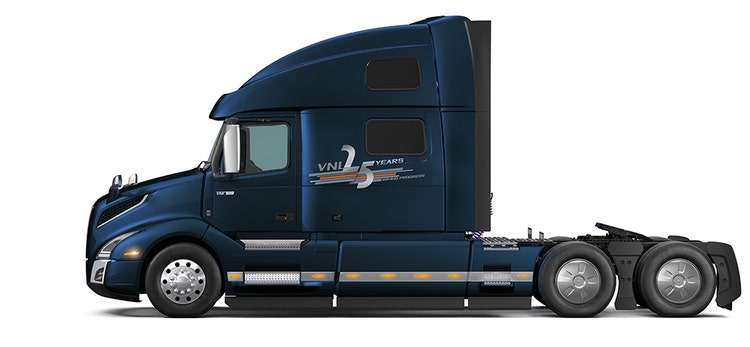 Our flagship model, the high-roof VNL 860, builds on Volvo's foundation of fuel efficiency, driver productivity, safety, and uptime. The upgraded 77-inch sleeper has plenty of space, storage, and amenities to let team drivers feel at home, away from home.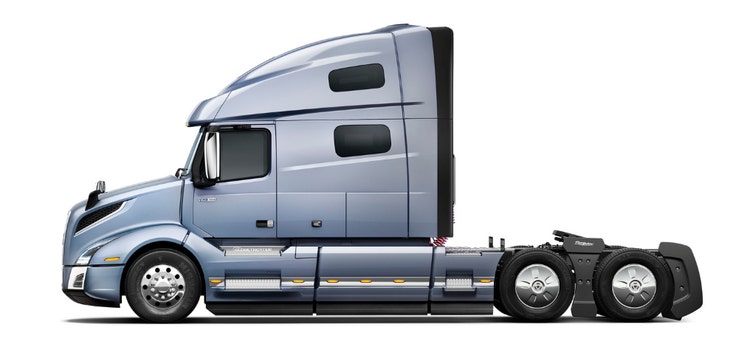 OUR VNL 760 is our best-selling truck. Inside the 70" long, 96" wide sleepers, drivers will find plenty of space to handle day-to-day demands, whether it's catching up on paperwork, taking a meal break, or getting the rest they need for extended days on the road.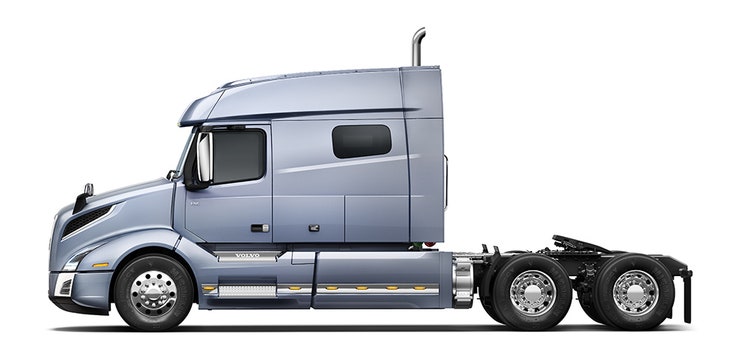 OUR VNL 740 is all about efficiency – designed to make the most out of every drop of fuel. Long hauls are no problem and it's particularly well suited for weight-conscious specialty applications.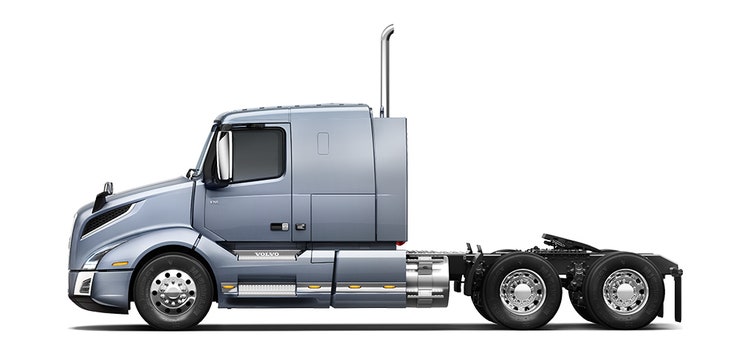 OUR VNL 400 is a versatile and affordable flat-roof sleeper tractor, the VNL 400 is especially well-suited for the unique demands of long-distance bulk haul and specialty applications.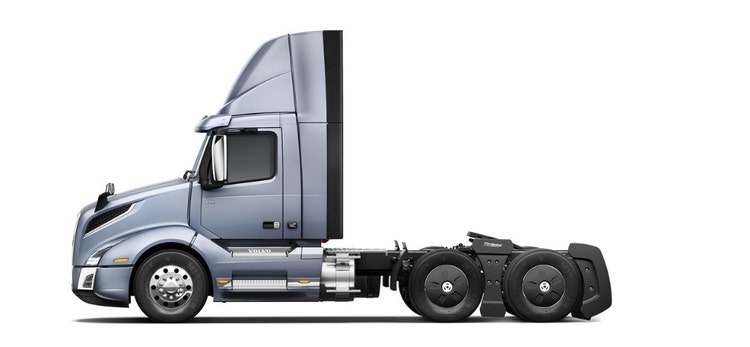 OUR VNL 300 is designed to work with the driver, delivering outstanding performance and visibility, the VNL 300 is the perfect solution when your route takes you out and back the same day.
EXPLORE THE VNL SERIES
A completely redesigned exterior offers improved airflow, along with state-of-the-art LED lighting for improved visibility and reduced maintenance. Inside, seating has been ergonomically optimized, while the dashboard and steering wheel bring controls and information efficiently to the driver with minimal distraction.
APPLICATIONS
SOLUTIONS BUILT FOR YOU
Our new VNL series was built to make life on the road easier and more profitable, no matter what load you're hauling.
VOLVO FINANCIAL SERVICES UNDERSTANDS YOUR BUSINESS.
VFS knows the trucking industry and they understand your business. That's why VFS offers you customized solutions. From a single truck to an entire fleet. New or used. VFS is here to help you in good times and tough times.
Driving Progress. It's our promise.
THE STANDARD FOR LONG HAUL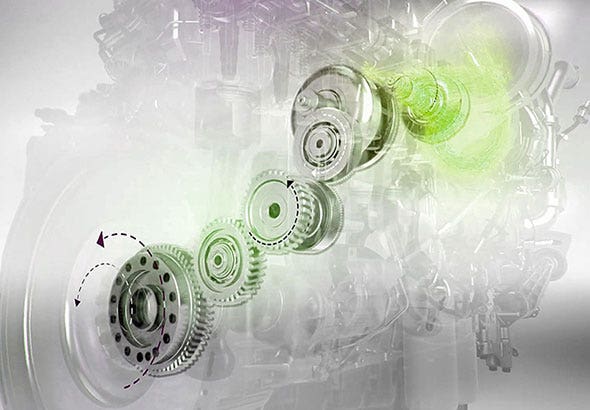 https://main--vg-volvotrucks-us--hlxsites.hlx.page/news-and-stories/volvo-trucks-magazine/savings-compounded/
FEATURED NEWS & STORIES
Savings Compounded
The next generation Volvo D13TC engine will now come standard in all VNL 740, 760 and 860 sleeper models. Originally introduced for customers with long-haul, steady-speed operations, the next generation 13-liter Volvo D13TC can now provide fuel savings for almost any customer in any application.