SAFETY IS STANDARD
The first manufacturer to make fully integrated forward collision warning standard.
VOLVO ACTIVE DRIVER ASSIST
Volvo Active Driver Assist is forward collision mitigation technology that helps drivers adapt and respond to changing traffic situations to help reduce the risk of collision. We take camera and radar technology and combine them together, working in unison to give the driver the best information available.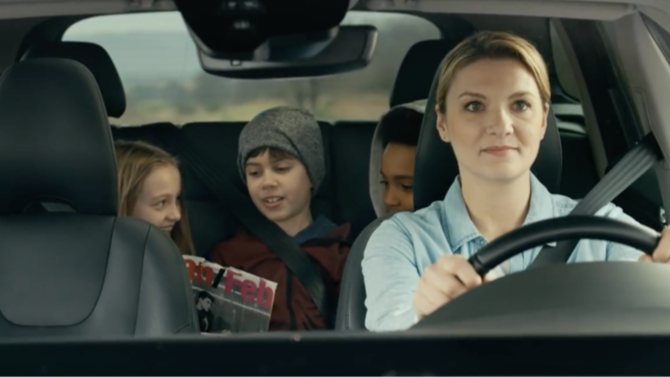 Volvo Active Driver Assist steps in by disengaging cruise if it was set, reducing throttle, engaging engine brake and even applying service brakes. All to mitigate the severity of an impact or avoid a collision all together.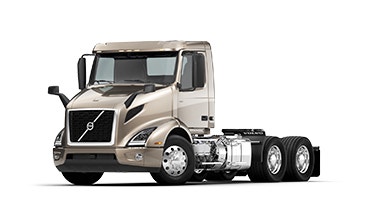 The future of regional hauling - today.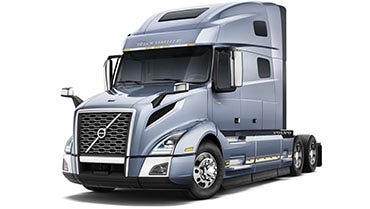 The shape of trucks to come.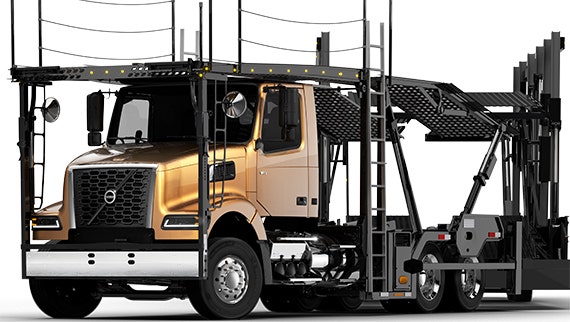 The ultimate auto hauler.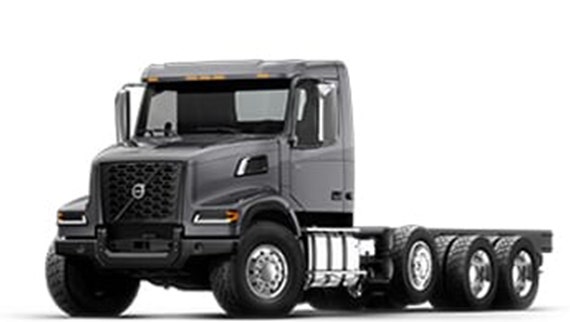 Tougher made smarter.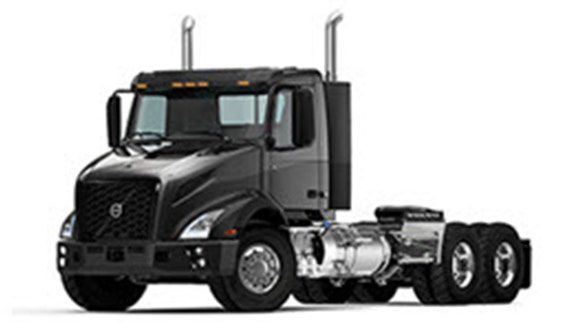 Setting the standard for heavy haul.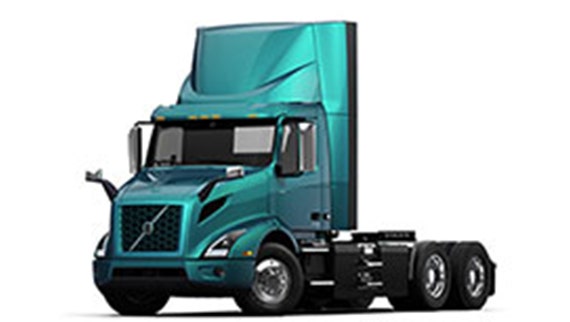 The future is now.
** Certain components and functionality differ on VAH models.