D11 Volvo Power
Powertrain
D11 Overview
MAXIMUM EFFICIENCY, MINIMUM WEIGHT
The Volvo D11 is a fuel efficient, lightweight engine designed to improve reliability and minimize cost of operation.
360° VIEW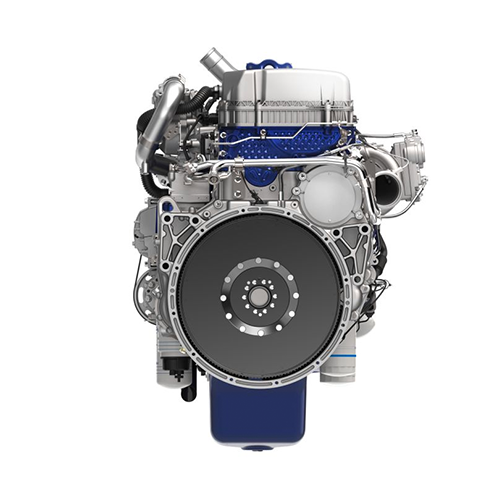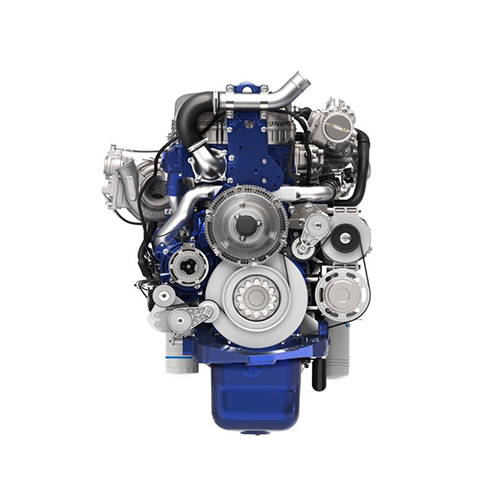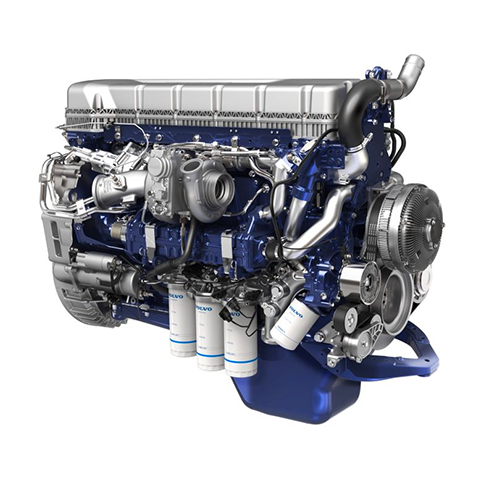 Performance Specifications
Type
Direct Injection Diesel
Bore & Stroke
4.84" x 5.98" [123mm x 152mm]
Engine Break Retarding Power
420 HP [372 kW] @ 2200 RPM
Number of Cylinders
6, In-Line
Dry Weight (Approx)
2259lbs [1195kg]
More About The D11
Like all of Volvo's engines, the D11 is built on a foundation of proven, developed architecture that leverages innovative hardware to maximize efficiency. Energy that is normally lost is recovered with standard features including low-friction pistons and a two-speed water pump. A standard hybrid common rail fuel injection system gets the most power out of every drop of fuel. Our reliable variable geometry turbocharger compresses and moves the intake air while providing the correct back pressure to drive the EGR process. The D11 delivers performance competitive with larger engines while maximizing fuel economy.