I-SHIFT TRANSMISSION
POWERTRAIN

Intelligent Shifting
Our newest I-Shift makes drivers more productive, using intelligent electronics to continuously monitor grade, speed, weight, and engine load, shifting when necessary or holding a gear-whichever saves more fuel. So regardless of experience or training, I-Shift helps every driver become more fuel-efficient.
360° VIEW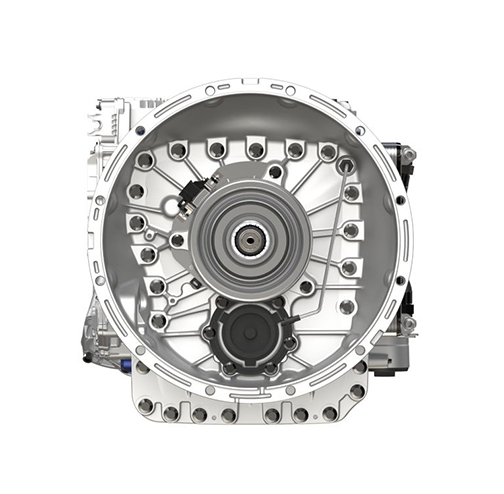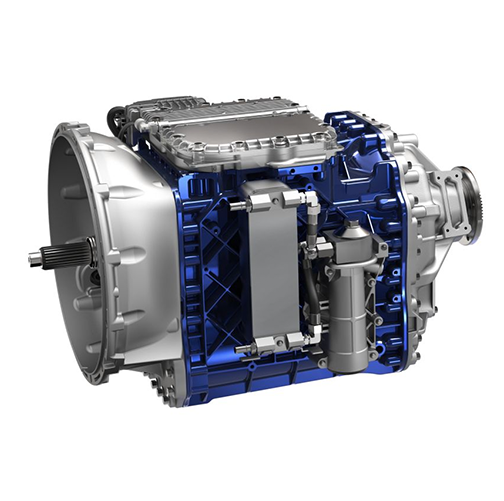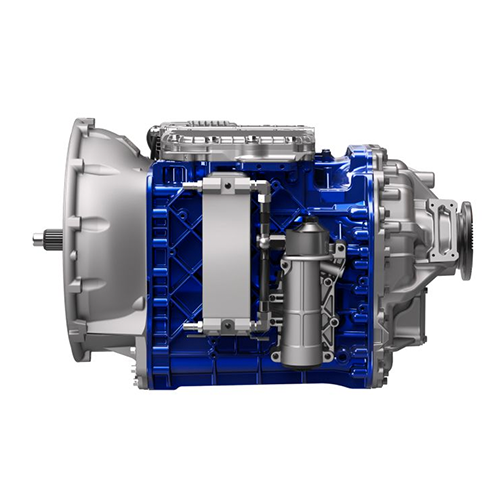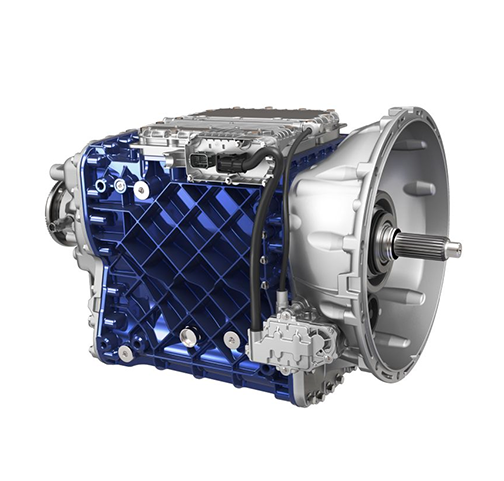 AUTOMATION UPGRADED - SAVINGS DELIVERED
Volvo has made the industry's most advanced automated transmission even better. The latest edition of the I-Shift includes upgraded hardware and software, greater durability and a new countershaft brake for improved performance and smoother shifting. The electronic control unit can handle any load and any road, shifting perfectly every time. We've also improved clutch durability and torsional dampening in both our D11 and D13 models. So I-Shift not only keeps fuel costs down, it can help slow driveline wear, reduce noise, extend transmission life, and lower maintenance costs.