Remote Diagnostics
Stay Ahead
MAXIMIZE UPTIME AND EXPEDITE REPAIRS
Standard in every new Volvo truck, Remote Diagnostics helps you avoid unexpected downtime by offering a range of unique benefits. Remote Diagnostics can help avoid unexpected downtime by monitoring your Volvo engine, I-Shift, and aftertreatment 24/7.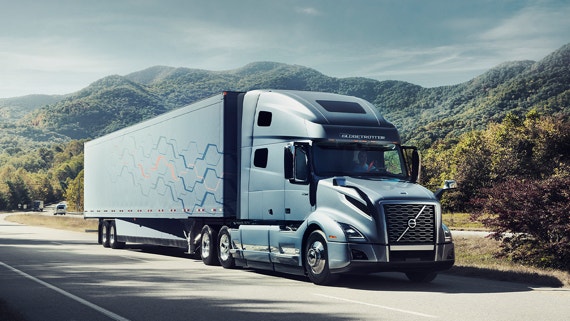 IT BEGINS WITH THE TRUCK
On-board every Volvo Truck is the industry's most advanced telematics and real-time diagnostic system. Engine, transmission and aftertreatment performance, is transmitted and reviewed through the Uptime network.
The fully integrated diagnostic package means there's no need for additional hardware or software purchases to manage your vehicles. That commitment to connectivity also means more time on the road, reducing diagnostic time by more than 70%.
WITH YOU EVERY MILE
The most important thing about having a connected fleet, is who you are connected to. As a Volvo customer, you're connected to the Volvo Uptime Center. The Uptime Center in Greensboro, NC is home to more than 400 Uptime specialists—available all day, every day. It means you practically have a Volvo expert riding in the cab 24/7.
We offer the most complete analysis of on-board issues. Our specialists can both look at the cause of a fault code as well as review the data from before and after the event. The additional information is like watching a movie, instead of looking at a snapshot.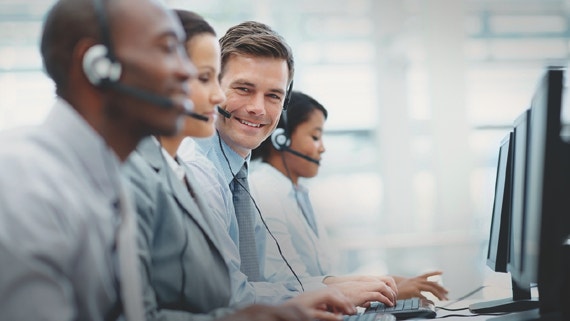 REAL-TIME, ALL THE TIME
Volvo is the hands down leader in connectivity. For our customers, it means we are simply the best at delivering proactive recommendations, which can prevent costly unplanned service stops.