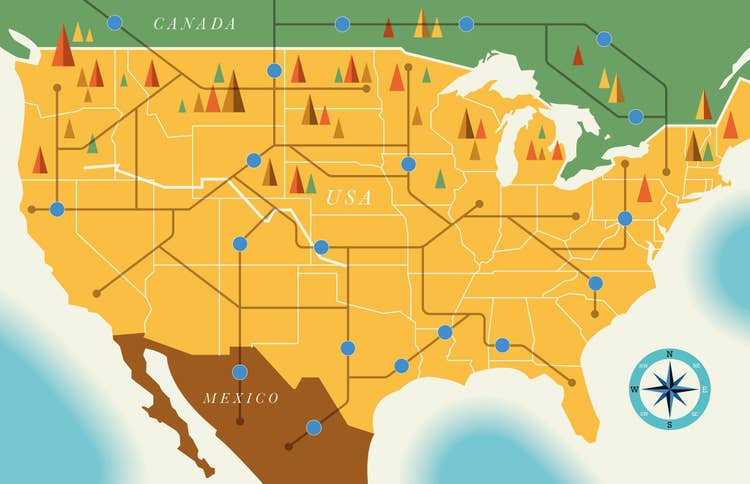 Truckspotting
24/7
There's an old saying in trucking—if the wheels aren't turning, you're not earning. Uptime is money. "Over the past 30 years, it's been okay to tell drivers it's going to take four days to fix their truck," says Mark Curri, senior vice president of uptime and customer support. "That's not acceptable anymore."
This allows more seamless interaction between the expert personnel of Volvo Action Services and customer decision-makers and drivers.
Using Remote Diagnostics, The Volvo Action Services team can intercept issues before they happen, and help customers make the best decisions about what to do next. On the new Volvo VNR, those Remote Diagnostics will be even more exact thanks to its ability now to capture what is happening in the engine 45 seconds before and 15 seconds after a code is triggered.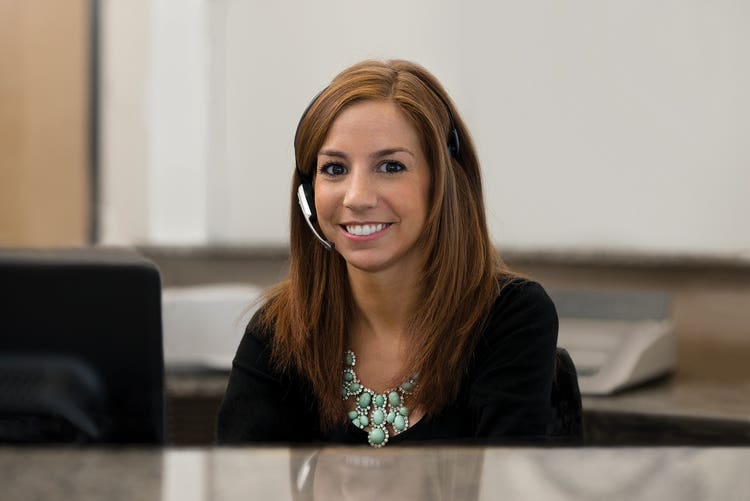 We're the only ones that guarantee a person on the phone who knows your truck.
"Before we just had a snapshot. Now, we have a movie We can see what parameters were peaking leading up to the event," says Mark Curri, senior vice president of customer and uptime relations. "If you're looking at diagnosing trucks this is the holy grail. It puts us in a much better position to see the broader picture and the context around why a code is triggered."
We're the leading uptime solutions provider in North America
More parts tracked Volvo Trucks monitors each new truck's Volvo engine, after-treatment and I-Shift transmission. No other manufacturer tracks all of these components.
When diagnostic codes do pop up, Volvo Uptime specialists alert decision-makers to required action. Often they can warn a driver that a part may have issues hours before it does, and guide the driver to assistance.
A voice from start to finish A major differentiator in the Volvo process is the human touch, says Ash Makki, product marketing manager. Only Volvo Trucks guarantees a person on the phone through the entire process. Live, Volvo-trained advisors are tracking trucks day and night, nationwide helping customers solve problems.
"These aren't third-party contractors," says Makki. "They know your specific truck and your locale and where the best resources are for your issues. The driver is always talking to a truck person. If the operator is not an expert on that topic, they're sitting among those experts."
Perfecting the process When a diagnostic code is triggered, the support team goes to work. Advisors will guide the driver the appropriate service facility. This might involve one of an expanding number of advanced dealer facilities called a Certified Uptime Center. Volvo Trucks is encouraging the development of these advanced facilities nationwide to expedite repairs. When a driver pulls into a Certified Uptime Center, an innovative intake process determines what happens next.
With remotely collected information already in hand, a technician immediately diagnoses the truck, which is then routed to an appropriate service bay. Some bays are dedicated to complex service, others to fast-track repairs with a goal of getting back on the road in hours.
"We're seeing a substantial reduction in repair time at our certified centers," says Makki. "Our ability to accurately diagnose the problem has increased dramatically."
"Volvo is the leading uptime solutions provider in North America. It's a value we're bringing to customers by linking them in real time with their vehicles. We don't tell them they have a problem, we let them know there's an issue and give them a solution."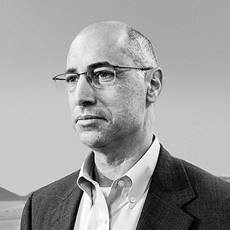 Mark Curri
Senior Vice President of Uptime and Customer Support
Uptime Highlights
Uptime Center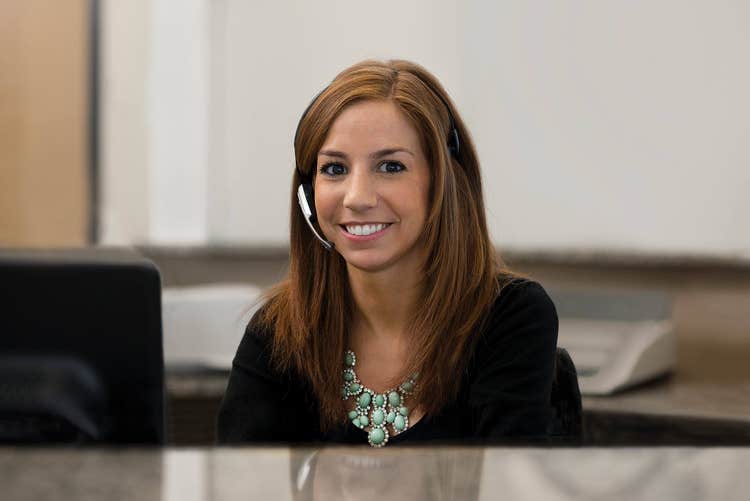 Volvo's voices
The Volvo Uptime Center in Greensboro, NC, features approximately 50 advisors on call at all times. When issues occur, Volvo Trucks guarantees customers speak to a knowledgeable person who can guide them to appropriate repair centers and, when necessary, book hotel rooms, find rental replacements and other support services.
Remote Diagnostics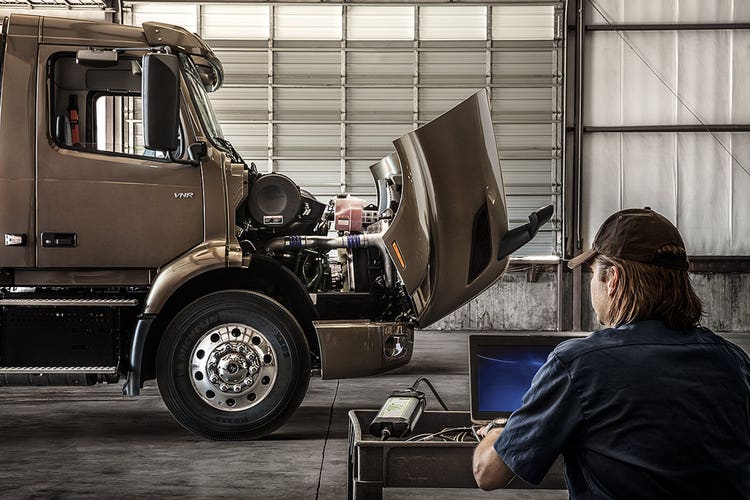 Making the best even better
A new diagnostic device allows technicians to observe conditions 45 seconds before and 15 seconds after a diagnostic code is generated to understand conditions surrounding the event and generate faster repairs. More dealer facilities and more Certified Uptime Centers nationwide mean quicker repair turnarounds. ASIST service management tool allows seamless information integration so fleets can make better decisions more quickly.
Durability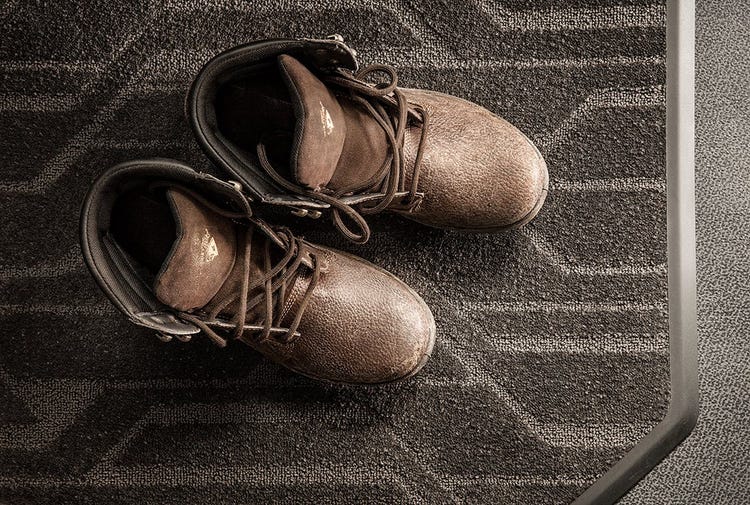 Extending value
"We're doing a lot of things to give the truck a longer life expectancy and higher residual value," Wade Long says. "Things like sectioned rubber or carpeted floor mats that are easy to refresh or replace, interior sidewalls for easy cleaning, non-woven material on the kick panel and removable mattress covers."