Moving
Break out the welcome mat
Freight isn't just freight when you are moving someone's home. Those cartons aren't filled with inventory, they're filled with memories. You learned that from years of bright smiles when you show up at a new home, every item safe and sound. It's one of the reasons Volvo is perfect for moving operations. Our exclusive features like Forward Collision Warning, Volvo Enhanced Stability Technology and Volvo Active Driver Asist help ensure that both driver and cargo arrive in one piece.
Recommended Models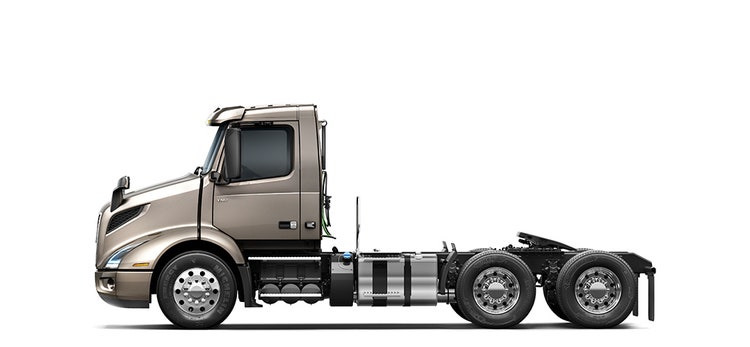 The cab of the VNR 300 brings precise refinement of the driving environment to a lightweight, efficient daycab. The cab interior is thoughtfully organized to keep daily-route drivers productive, comfortable, and happy.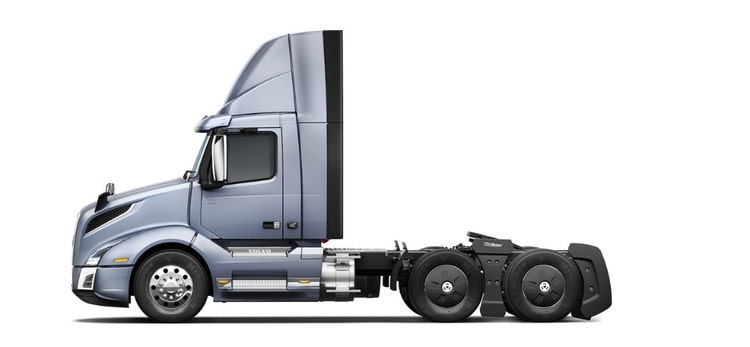 OUR VNL 300 is designed to work with the driver, delivering outstanding performance and visibility, the VNL 300 is the perfect solution when your route takes you out and back the same day.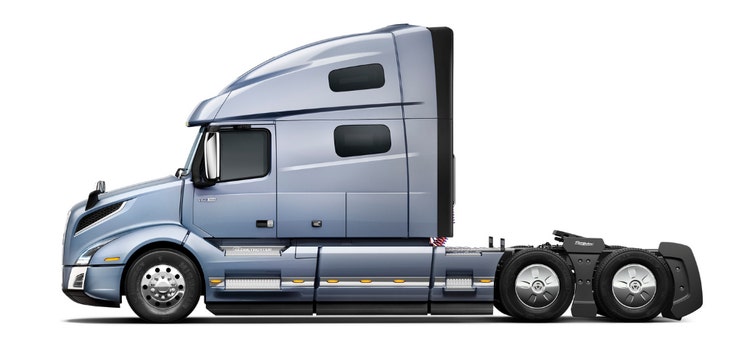 OUR VNL 760 is our best-selling truck. Inside the 70" long, 96" wide sleepers, drivers will find plenty of space to handle day-to-day demands, whether it's catching up on paperwork, taking a meal break, or getting the rest they need for extended days on the road.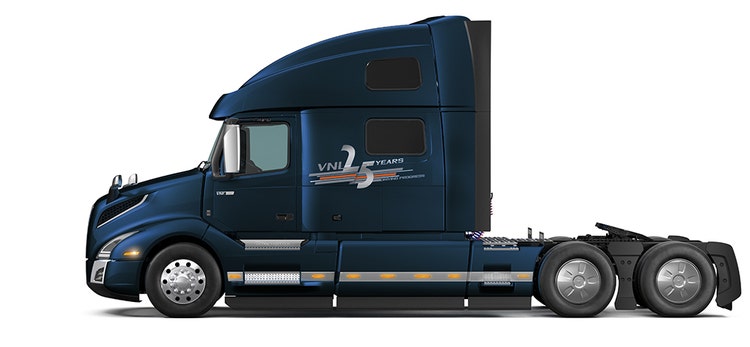 Our flagship model, the high-roof VNL 860, builds on Volvo's foundation of fuel efficiency, driver productivity, safety, and uptime. The upgraded 77-inch sleeper has plenty of space, storage, and amenities to let team drivers feel at home, away from home.
Build Your Volvo
Configurator
Our online truck configurator tool allows you to build the perfect solution for your business. Start with the VNL series and choose your cab, powertrain and axle specs. Next select paint colors, interior trim level, and safety features. You can even design your own Uptime Services package.
Our commitment to you