Mining/Quarry
Rock solid
Every VHD comes standard with the new and improved I-Shift for Severe Duty. And working environments don't come more severe than quarry applications. The I-Shift for Severe Duty includes upgraded sleeves for greater durability and a new countershaft brake for improved performance. Clutch durability and torsional dampening are also upgraded. The automated manual transmission also allows them to fully concentrate on the work environment, by eliminating the demands of constant shifting.
Recommended Models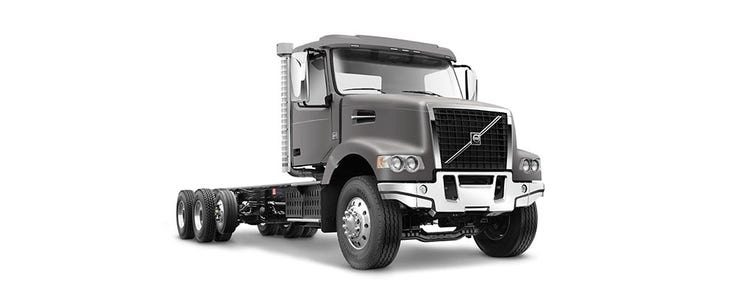 The Axle Forward VHD 300 daycab is a perfect solution when payload requirements demand a bridge-law compliant wheelbase. It offers an easily customizable chassis, up to nine power take-off options, and a factory-installed piston or gear pump.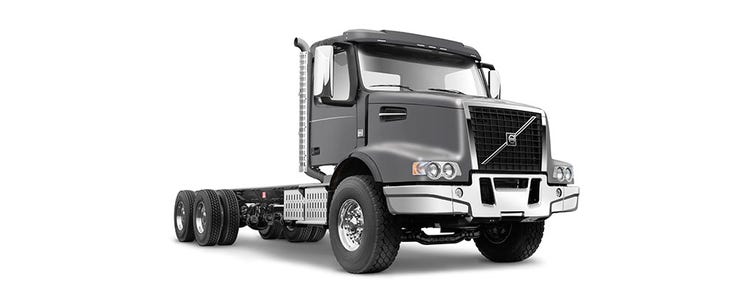 The Axle Back VHD 300 daycab is ideal for jobsites that demand tighter turns. The cab offers amazing visibility for a more panoramic view of the work area. And the axle back configuration offers Volvo's best turning radius for dump applications.
Our commitment to you