Concrete Mixer
Start with a strong foundation
You plan every pour precisely. Finish requirements, mix design, slump tests, truck cycles, budget…you're on top of the details. You believe every great project starts with a great foundation. So, it's no wonder you choose the Volvo VHD as the foundation for your business. The VHD is reliable, safe, and efficient, with one of the industry's best ultra low-speed transmissions for precision pours. It's everything you want on your jobsite and your balance sheet.
Recommended Models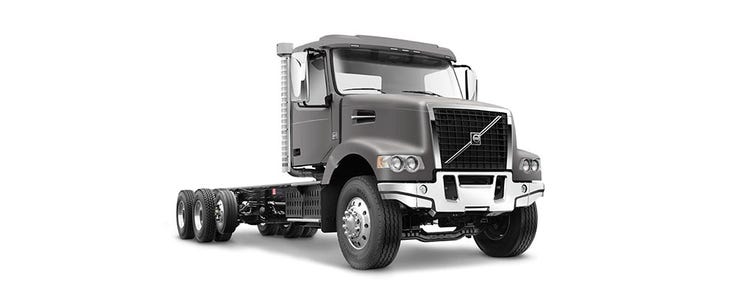 The Axle Forward VHD 300 daycab is a perfect solution when payload requirements demand a bridge-law compliant wheelbase. It offers an easily customizable chassis, up to nine power take-off options, and a factory-installed piston or gear pump.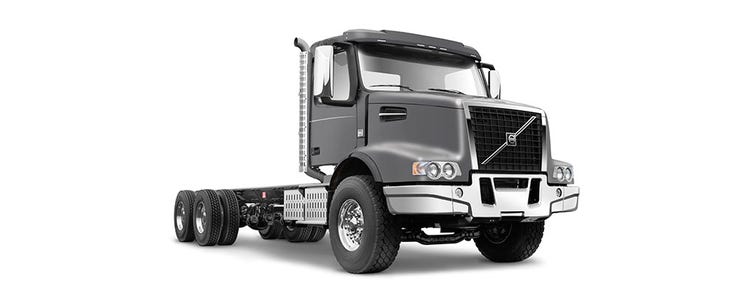 The Axle Back VHD 300 daycab is ideal for jobsites that demand tighter turns. The cab offers amazing visibility for a more panoramic view of the work area. And the axle back configuration offers Volvo's best turning radius for dump applications.
Our commitment to you