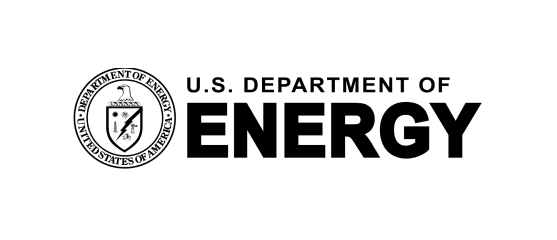 THE U.S. DEPARTMENT OF ENERGY'S CHALLENGE
Create a truck that improves freight efficiency by over 100%
Real-world results that speak for themselves
The Volvo team worked together on SuperTruck 2 to set new limits for technological development, creating a more sustainable proof-of-concept solution with improved aerodynamics, lighter construction, and better payload optimization.
Concepting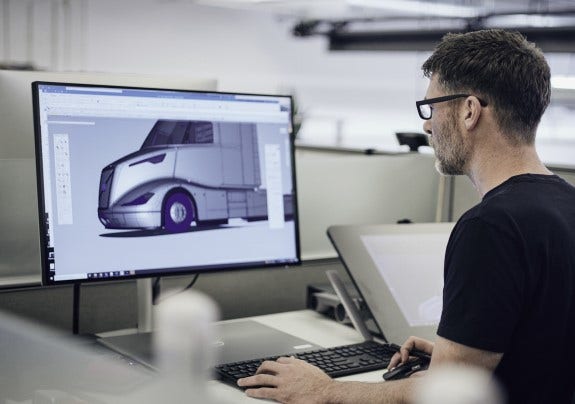 Volvo designed a completely new, aerodynamically optimized class 8 truck, from bumper to tail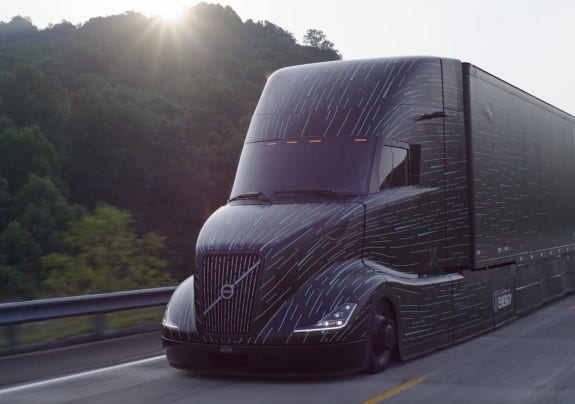 Testing
Months of real-world road tests and diagnostics prove the SuperTruck 2's enhanced fright efficiency
Less fuel, more freight
Volvo retooled conventional thinking around exteriors, leaning into cab and trailer design that increased airflow and speed without sacrificing fuel economy.
Advanced cab aerodynamics
All-new cab design elements—including curved windshield, mid-roof tractor with roof fairing, precisely-minimized cab width, and more—designed to reduce total body drag and save fuel.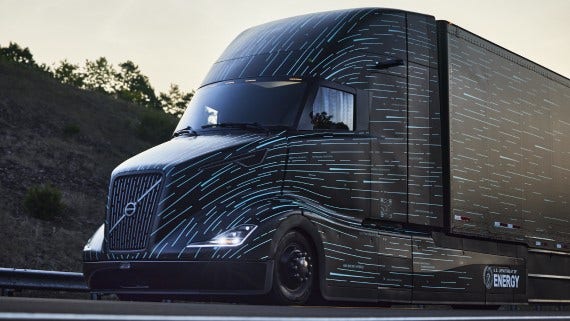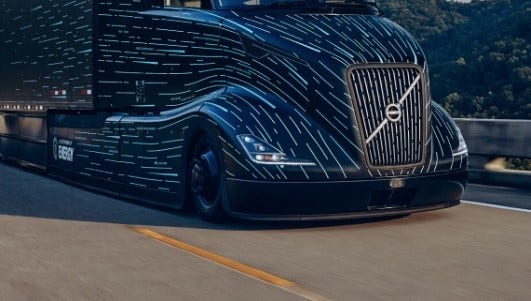 Adjustable ride height
Chassis ride height has been lowered, reducing frontal area and thereby aerodynamic drag. It can be raised by up to 3" for lower speed maneuverability and ground clearance.
CMS mirroring system
External mirrors replaced by Volvo's Camera Monitoring System, reducing the size of the mirror arm and providing crystal-clear side and rear views with reduced air resistance.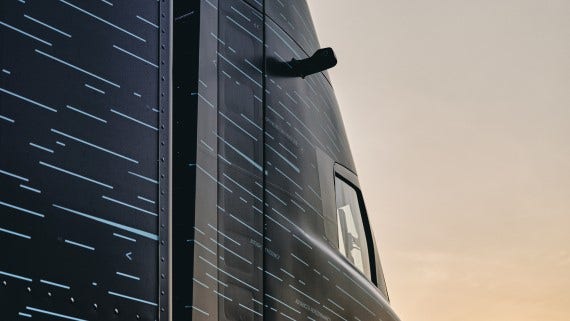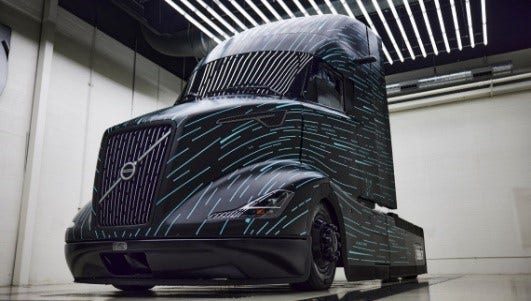 Low rolling resistance tires
Tires tailor-made to reduce energy expenditure and rolling resistance, while improving the SuperTruck 2's overall fuel economy as it travels the road.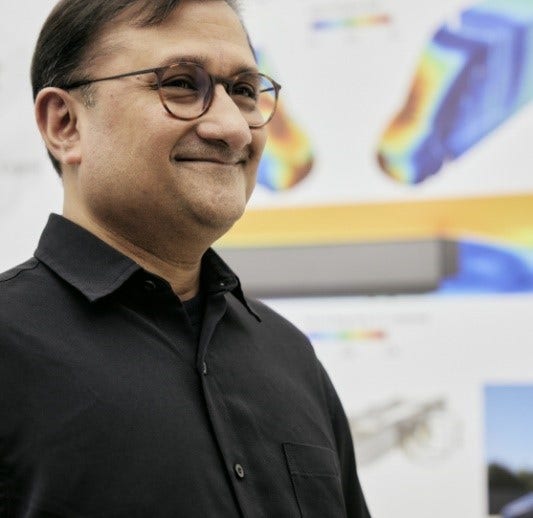 "Everything I have learned about trucks and truck aerodynamics has gone into this SuperTruck 2 project."
Raja Sengupta - Sr. Expert Engineer, Advanced Engineering
Lightweight build, heavy payloads
Volvo's team reviewed every component to build a SuperTruck 2 the tackles one of the biggest obstacles to fuel efficient hauling — vehicle weight — while allowing for normal cargo payloads.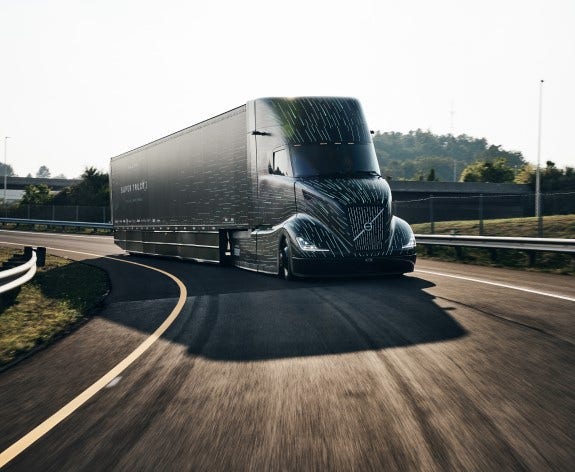 Optimized aluminum chassis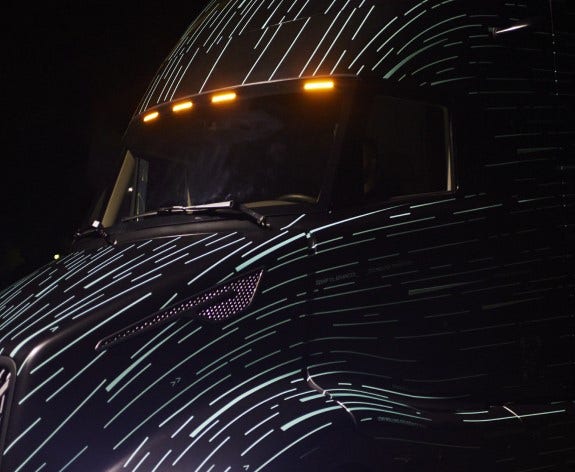 Optimized cab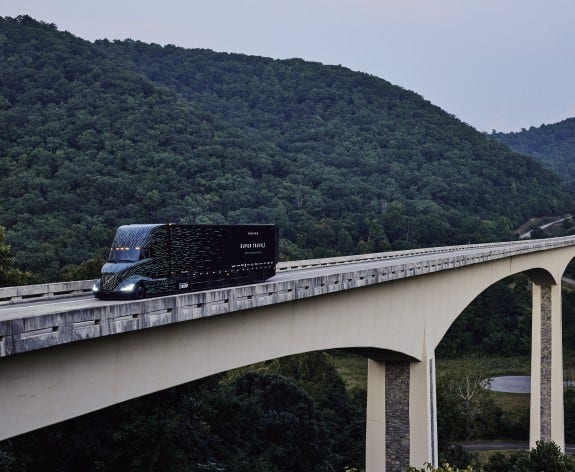 Lightweight trailer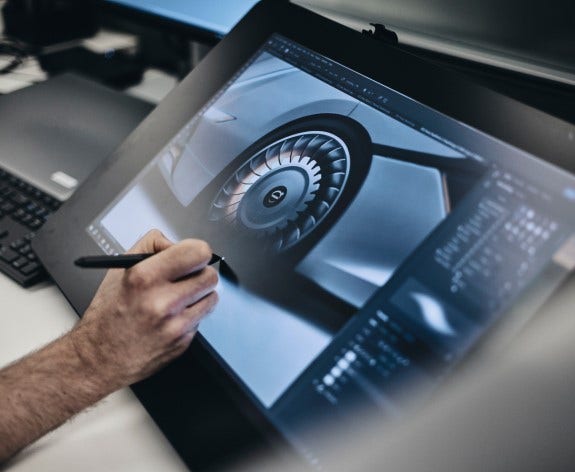 Lightweight 19.5" wheels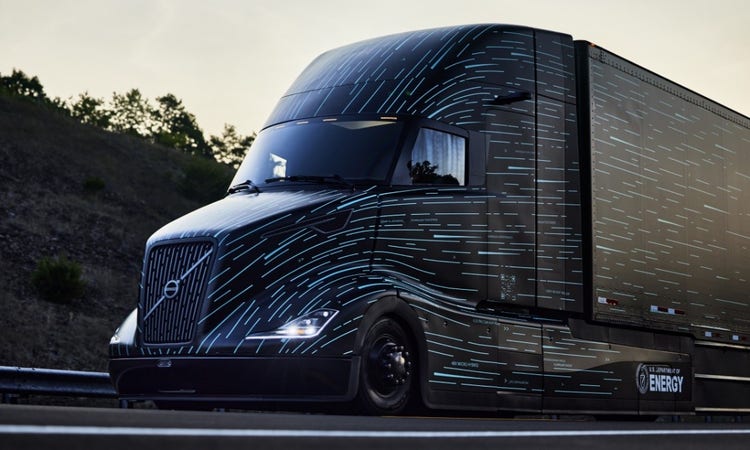 Fewer axles, same payload
Better performance, cleaner power
At the heart of the SuperTruck 2 is its optimized powertrain, built — from design to components to installation — to be a source of cleaner, more robust, propulsive power.
The present and future of SuperTruck technology
While the team's SuperTruck 2 developments form the bedrock of Volvo's current zero-emission SuperTruck 3 work, customers can also find SuperTruck 2 influence throughout the powertrain of flagship VNL line.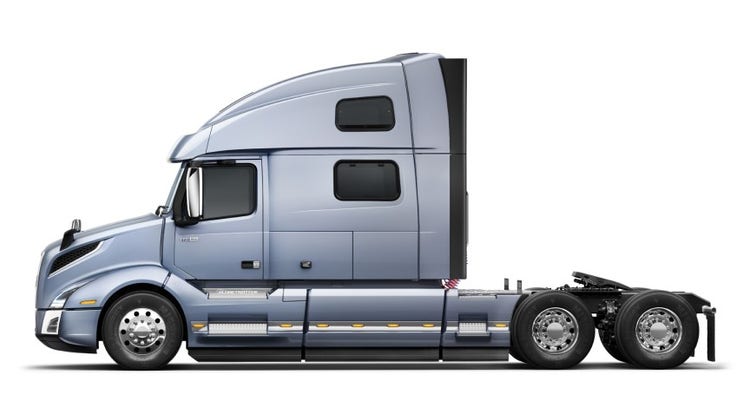 Volvo VNL Long haul efficiency with premium comfort
Thank you to our partners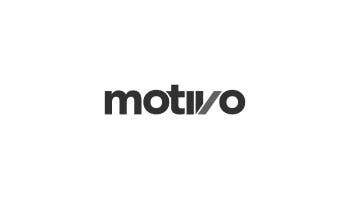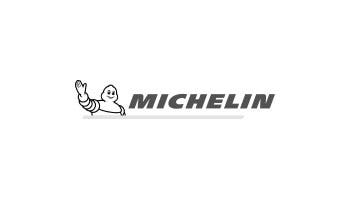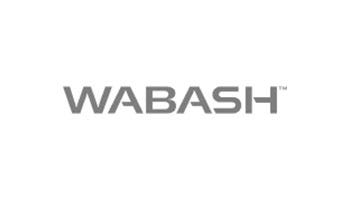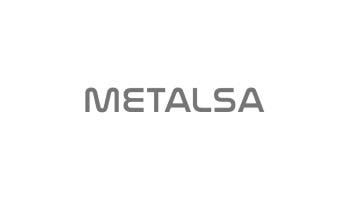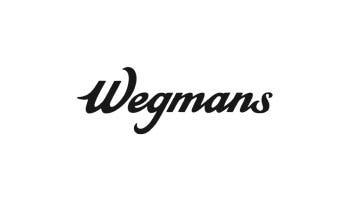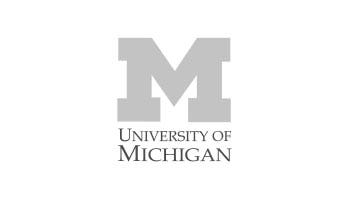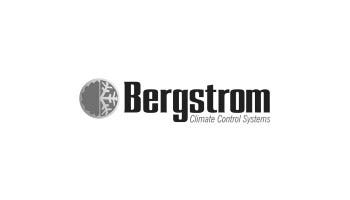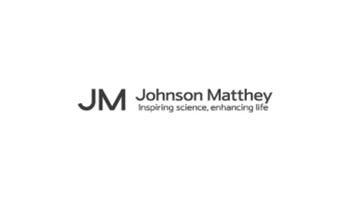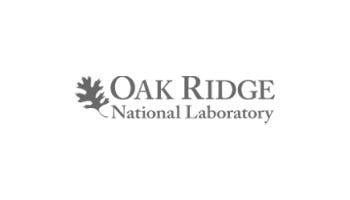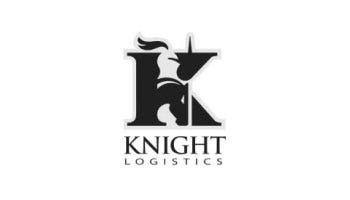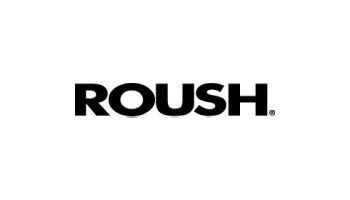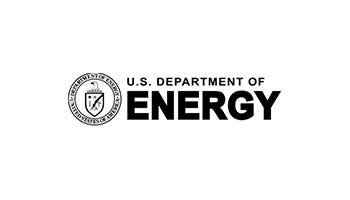 This material is based upon work supported by the Department of Energy, Office of Energy Efficiency and Renewable Energy (EERE), under Award Number DE-EE0007745.