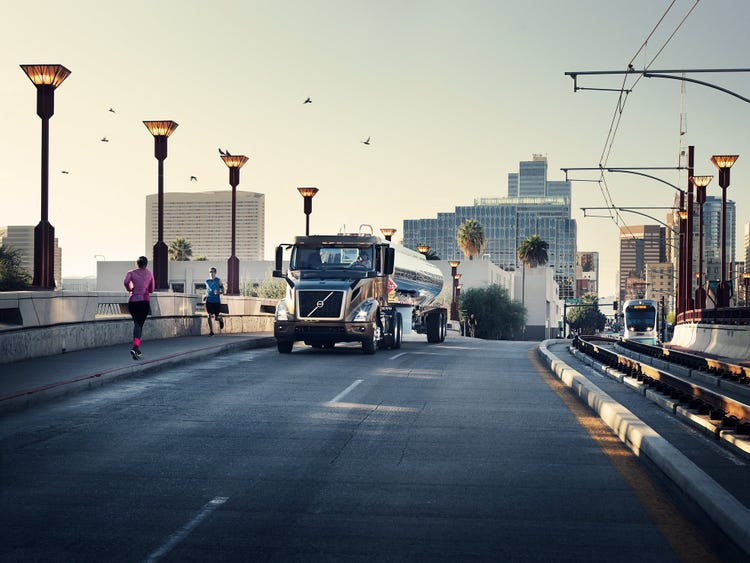 Smooth operator
When you're trying to increase a new truck's maneuverability, you have to look in a surprising number of places—the engine, the transmission, the axles, the window, the seats, the steering wheel, even the foundational lines of the vehicle.
Balicki chose materials that mattered to the truck's function, too. The new Volvo VNR's front bumper is made of stamped steel; it can take a hit and not break.
"It's made out of the right material to take some abuse," Balicki says.
Better angles An axle-back truck with a BBC of 113 inches, the new Volvo VNR is designed for in-and-out trucking. An improved approach angle adds another advantage, Chief Designer Brian Balicki says.
No truck offers sharper turning or better visibility
"If you look at grocery stores, where there can be a crest getting into a parking lot, if your approach angle is too low you can scrape something off the bottom," Balicki says. "The Volvo VNR's design alleviates those incidents."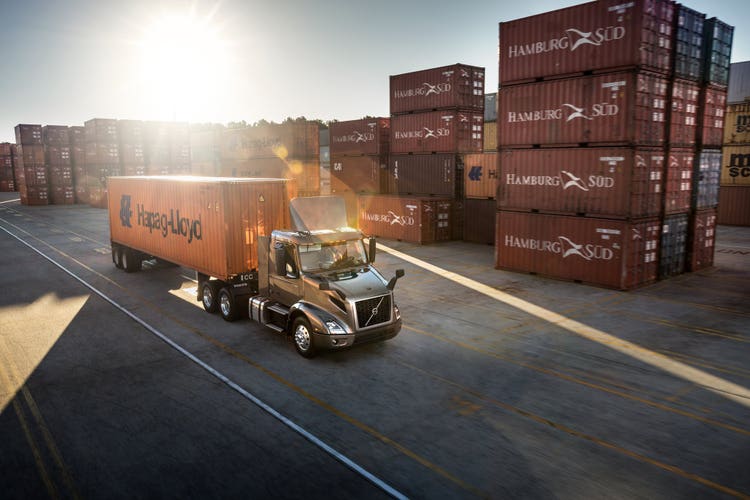 At driving rodeos, a lot of drivers compete in Volvo Trucks. There are good reasons for that
Quicker in traffic A new version of the Volvo I-Shift automated manual transmission helps drivers maneuver, too. Designed for frequent shifting, the new I-Shift gives better throttle response, and smoother, faster gear changes so drivers can get in and out of traffic more easily.
Smoother shifting means drivers won't have to worry about catching a gear when they're pulling out of parking lot on a grade, either.
See what you're missing Volvo Trucks are already class leaders in visibility, but Balicki kept finding bulk to shave away to increase visibility even further.
"It was a focus for us to make sure visibility over the hood was class-leading," Balicki says. "When you're in local traffic, you have to be able to see unexpected obstacles in your lane."
Seats and steering Even the new seats and steering wheel help make the truck easier to steer. Designed to position the driver more upright and ergonomically correct, the seat also perches them over the front of the truck to decrease blind spots.
And the new Position Perfect Steering wheel gives the driver more flexibility and better hand position for wheeling in and out of tight spaces.
"When you go to truck driving rodeo championships, you see a lot of drivers choosing Volvo trucks to compete, even though they don't drive them at work," says Balicki. "Whether it's visibility or seat position, they keep finding reasons to choose a Volvo."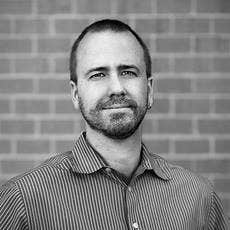 Brian Balicki
Chief Designer
Design Highlights
Design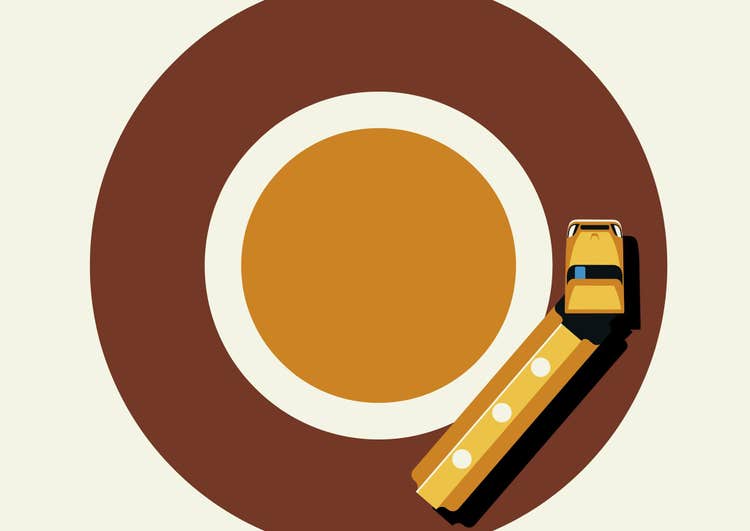 /-/media/vtna/top-ten/videos/vnr-maneuverability-high.mp4?rev=821a8f43ff724a9d9e8581b008e30780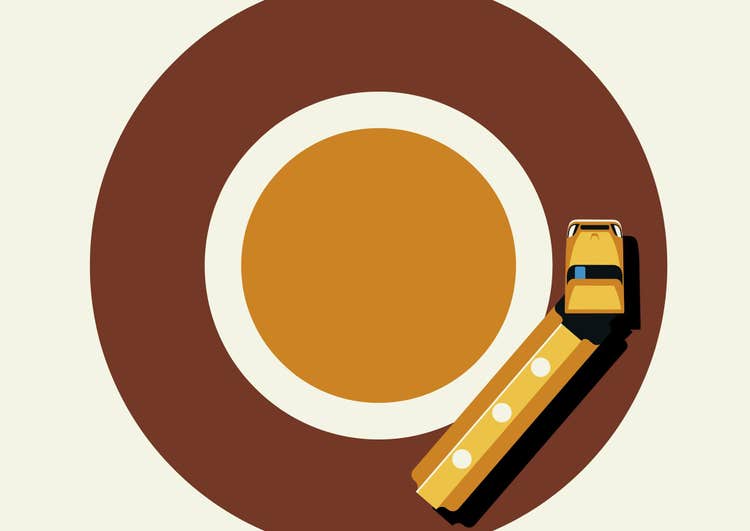 Slim fits
A bumper-to-back-of-cab distance of 113 inches combined with up to a 50 degree wheel cut creates a truck that turns tighter. Bumpers were made of stamped steel to take an occasional tap without disabling the truck.
I-Shift

Stop and go
An improved I-Shift with quicker shifts allows drivers to keep their hands on the wheel and concentrate on maneuvering. In heavy traffic, the I-Shift always shifts gears in the most efficient way possible, skipping gears to save fuel when accelerating.
Visibility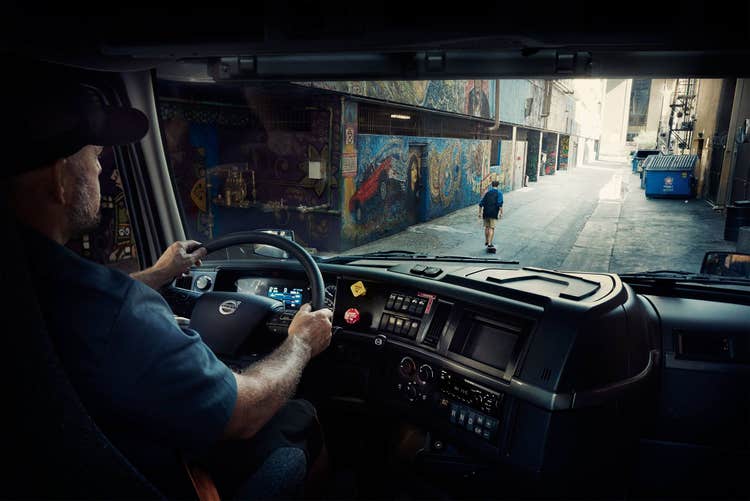 A broader view
Most trucks have a blind spot that extends 15 to 20 feet in front of the truck. The Volvo VNR's aggressive nose slope reduces those blind spots. Inside, all critical controls are in the driver's sight line and within easy grasp. The seamless windshield provides uninterrupted vision.