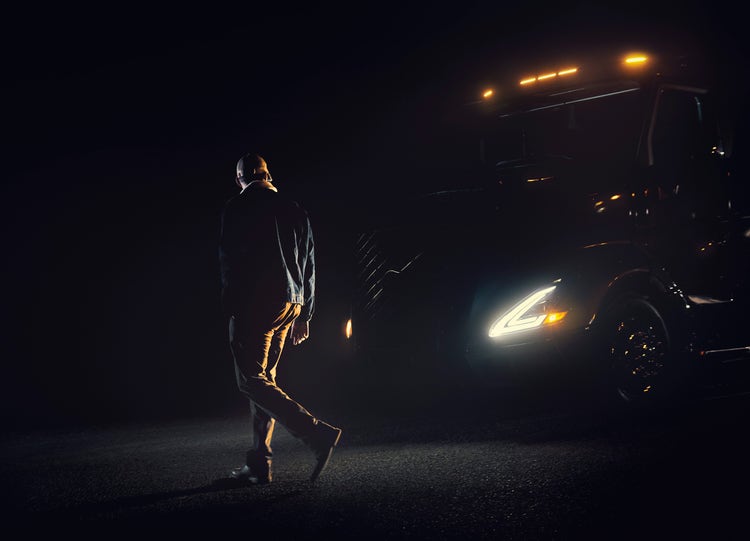 Designed to change everything
An exclusive event
Be the first
We are changing the industry again.
As a highly valued partner, Volvo Trucks would like you to be the first to share in our future of trucking. Please be our honored guest at an exclusive, confidential showing and witness a revolution that is designed to change everything.
Thank you for your submission. We will be in touch soon.