Volvo Introduces Paver Assist for VHD Models
12/23/2016
This new feature is desirable in Paving applications and allows the operator to go directly from Neutral to Drive without a service brake application.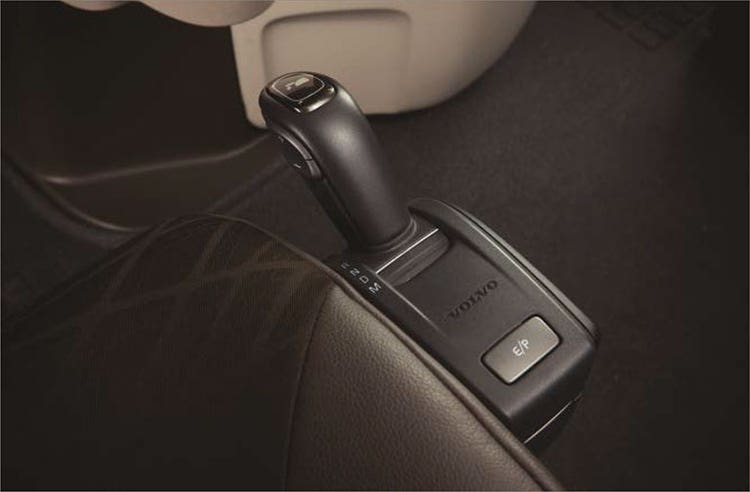 Volvo Trucks is pleased to announce that Paver Assist is now available on VHD straight dump trucks equipped with GHG 2017 engines and new generation I-Shift. This feature is available on the following Volvo I-Shift options:
I-Shift (Standard)
I-Shift for Severe Duty
I-Shift with Crawler Gears
Paver Assist is a special I-Shift feature that lets drivers engage drive without first applying the brakes when transitioning from neutral (being pushed by a paver) to operation (pulling away). This helps eliminate a disturbance in the pavement laying process. Paver Assist can also be used in other slow speed applications when a vehicle needs to drive away without applying the brakes. Instead, when the vehicle is rolling very slowly, shift from Neutral to Drive while depressing the "+" button on the shifter.
Paver Assist can be activated via the parameter (P1OM4) setting in Premium Tech Tool.
Contact information
Please direct any questions to:
Body Builder Support
support.function.bodybuildersupport@volvo.com
877-770-7575