SELECT Part Store
24/7 online access
SELECT Part Store
24/7 service: Since Volvo SELECT Part Store is an online system, you have access to your dealer's inventory regardless of their hours of operation. Volvo SELECT Part Store allows you to look up parts and place orders at a time that is convenient for you.
Advantages
Service, Security & Control
Your security is our priority: All your information is secure, thanks to your unique ID and password for login. You are in control: With Volvo SELECT Part Store, you can simplify how you place your orders by creating saved lists of frequently ordered parts.
Vin-Specific Catalog
Centralized Parts
With Volvo SELECT Part Store, you have access to all parts offered by your local dealer. In addition, your home page will display parts specials or new featured products. Access to our VIN-specific catalog is free when you register for SELECT through your local dealer.
News & Information
Stay informed
See the latest news and information from the dealer on your personal Volvo SELECT Part Store home page. Here you can read about upcoming training opportunities offered by the dealer, catch up on product tips or register to attend an open house.
24/7 Online Access
Parts On-Hand And Costs On Track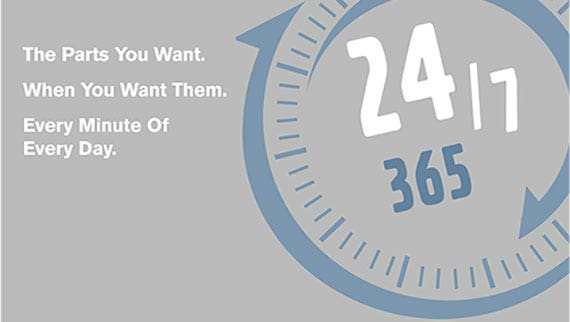 https://volvotrucks.selectpartstore.com/Volvo/login.php
Login now to the SELECT Part Store with your user ID and password from your local SELECT Part Store dealer.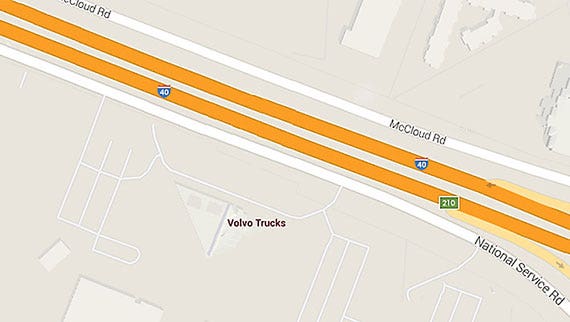 Sign up today with a Volvo Dealer
Volvo SELECT Part Store is a Web-based program designed to allow you around-the-clock direct dealer access to look-up parts, check inventory availability, verify pricing and place orders. All dealer information is real-time, so you receive the most current, up-to-date inventory availability and pricing.