Volvo Trucks Continues to Offer Customers Product Enhancements and Industry-Leading Innovations
In 2019, Volvo Trucks introduced a wide range of innovative products and services to further improve fuel efficiency, connectivity and uptime for its customers.
"Volvo Trucks continues to push the envelope with industry-changing technological innovations, big and small, in our North American trucks," said Johan Agebrand, director of product marketing, Volvo Trucks North America. "Fuel efficiency, driver productivity, safety and connectivity advancements are increasingly sought after within our customer base and we work to offer product improvements that positively impact their bottom lines."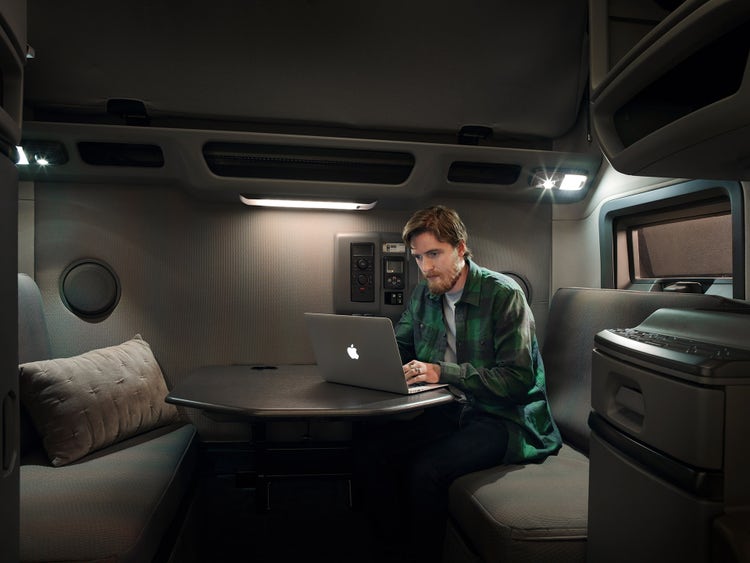 Notable products and services introduced by, or now in production from Volvo Trucks North America in 2019, include:
New Workstation, optional on the VNL 70" sleeper cab and VNX models, provides a comfortable sitting area and table for drivers who want a versatile living and working environment. For resting or sleeping, the folding table lowers to provide a base for the mattress cushions which can be unfolded to make a bed.
23" Wide-Width Seats increase the comfort of standard National seats with a two-inch wider seat cushion and seat back. The wide-width seat is available for both driver and passenger seats, ranging from level X5 to X7, and with heated and ventilated options.
The Telematics Connector RP1226 is a jumper harness connected to the truck's electrical system to supply data needed for third-party telematics providers. This will assist with the December 2019 ELD mandate, offering a direct data feed from the engine to the telematics device to display Hours of Service (HOS). Now standard across all Volvo models, the RP1226 is highly recommended to provide the proper connection and avoid telematics applications issues.
The Pre-Trip Assistant Upgrade features a new exterior light inspection switch, located to the left of the ignition, making it easier for drivers to perform an exterior light check during their pre-trip inspection. As part of the standard Pre-Trip Assistant, the upgrade provides drivers with a structured and efficient means to inspect their vehicles prior to operation.
The Xceed Fuel Efficiency Package is now in production, tailored for Volvo's VNL 760 and 860 sleeper models. The Xceed package can improve fuel efficiency by up to 11% compared with Volvo's Fuel Efficiency Plus specification, and is 3.5% more efficient than the Fuel Efficiency Advanced specification, which was previously the company's most efficient offering.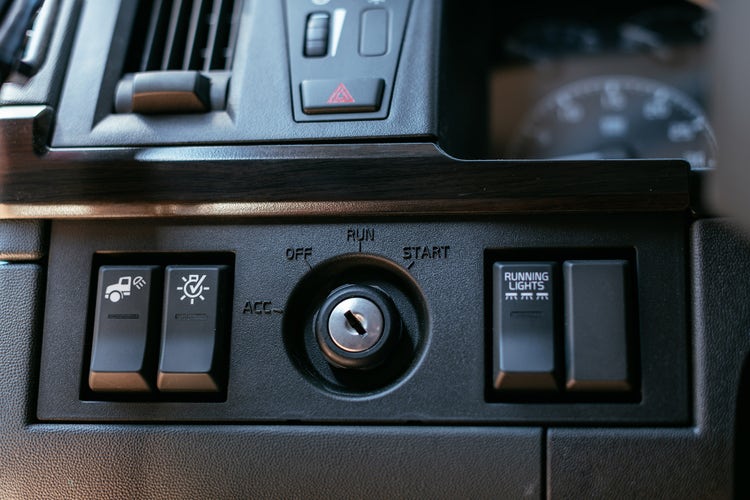 In addition to these features, 2019 saw Volvo Trucks introduce major game-changing innovations including Volvo Active Driver Assist (VADA) 2.0, the new generation of the Turbo Compound engine, Volvo Dynamic Maintenance, and Volvo Dynamic Steering (VDS).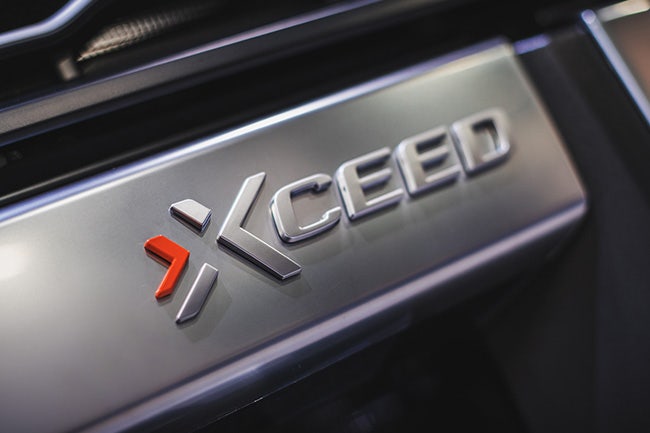 "We are committed to providing only the best-quality products and services to our customers and continue to focus on improving safety and efficiency in big leaps and small adjustments," said Agebrand. "We will continue to rely on the innovations of our world-class engineers, technicians and partners to deliver the best products on the road today."